FREE FILTERS & BBQ WITH EVERY TUNDRA SOLD IN JULY & AUGUST!!
Many old dryers may struggle in this heat but you don't have to!!
Don't miss out over the summer, order your Tundra Dryers during July & August and you'll receive FREE FILTERS on an already extremely competitive and most reliable, energy efficient product and a FREE PORTABLE BBQ!!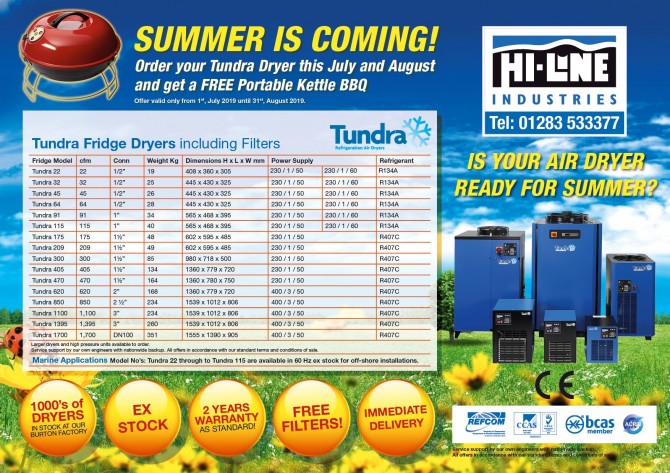 ​